The Benefits of Pediatric Chiropractic Care from Our Long Beach Chiropractor
It's never too early to kick start your child's journey to optimal health and wellness with pediatric chiropractic care. According to the International Chiropractic Pediatric Association (ICPA), chiropractic therapies are considered safe for children of all ages. Furthermore, these natural techniques are even proven to provide pain relief and improve many common childhood ailments. Read on to learn more about how our Long Beach chiropractor at Alamitos Bay Chiropractic & Wellness Center can benefit your children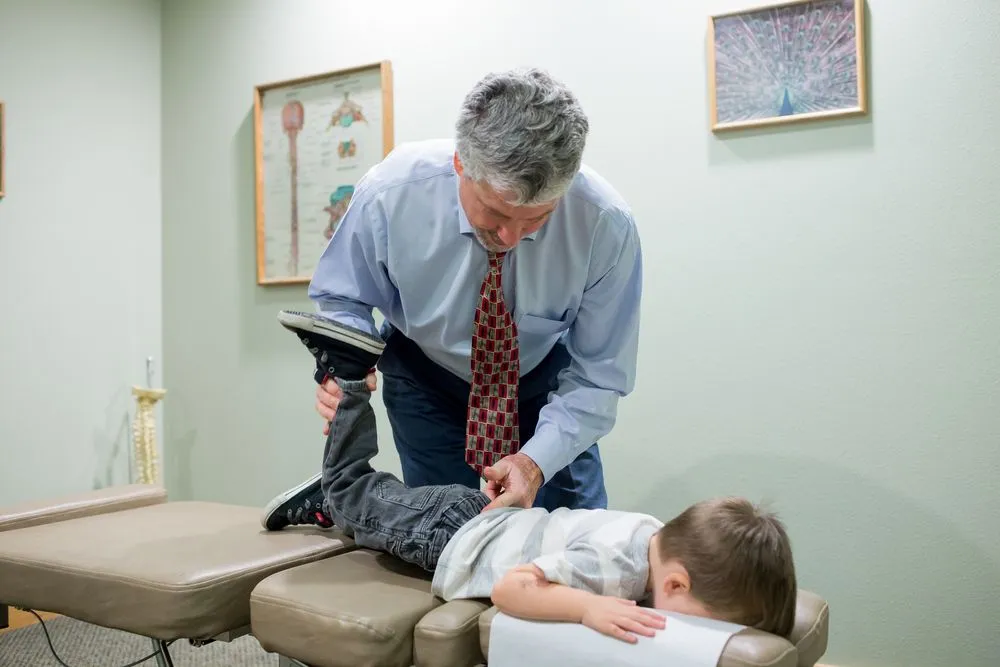 Birthing Trauma & Infant Issues
Did you know that some infants receive their first spinal adjustment just minutes after birth to corrective curvatures from the intrauterine fetal position and pressure from the birth canal? According to the ICPA, chiropractic care can relieve birthing trauma that can cause infants to suffer from colic, sleep disturbances and reluctance to breastfeeding.
Chronic Ear Infections
Earache symptoms such as fluid trapped in the ear can last a week or more even after treating the infection and getting pain relief with antibiotics. However, gentle chiropractic adjustments can help alleviate ear spasms that can trap bacteria-filled fluid that can cause the infection to recur. This fluid also muffles your child's hearing, making it challenging to pay attention in school.
ADD and ADHD Alleviations
More studies now support the benefits chiropractic care for hyperactivity and inattentiveness issues. Spinal adjustments tend to be effective because they improve the flow from nerve endings in the spine to receptors in the brain associated with many symptoms of the conditions ADD and ADHD.
Growing Pains & Childhood Injuries
From the playground to the sporting field, it's just a fact that kids are going to have some injuries along the path to adulthood. According to the ICPA, chiro care can provide pain relief from spinal subluxations and other injuries and help ensure your child properly heals to prevent long-term damage. Don't delay treatment, as even slight jolts can knock the spine out of alignment.
Improve Immunity
One of the most natural ways to improve your child's immune system is to correct spinal subluxations and misalignments, according to a study in the Journal of Australia. This is due to the correlating neural pathways from the spine to vital parts of the immune system. Help stave off common colds and other childhood illnesses with regular visits to a Long Beach chiropractor.
Discover Pediatric Chiropractic Care From Our Long Beach Chiropractor Today!
Come and meet our friendly and experienced chiropractic team at Alamitos Bay Chiropractic & Wellness Center, and let us show you how our holistic therapies and services can help your children grow up stronger and healthier. Call us today at 562-434-5656 to schedule a no-obligation consultation with our Long Beach Chiropractor to learn more about the wonderful world of chiropractic care for kids and adults alike. We proudly serve patients in Naples Island, Naples, Los Alamitos, Seal Beach, Belmont Shore, Rossmoor and College Estates, CA.