Headache & Migraine Care From Dr. Michael A. Wooten - Alamitos Bay Chiropractic & Wellness Center
Is pain in your head hampering your life? Chronic headache problems can interfere with your daily activities, including work, play, and sleep. You may be struggling with frequent, aggravating tension headaches or even nauseating, debilitating migraine headaches -- with little help to be gained from medications. Fortunately, you may discover the secret to lasting relief through a headache and migraine treatments we offer at the offices of Dr. Michael A. Wooten - Alamitos Bay Chiropractic & Wellness Center.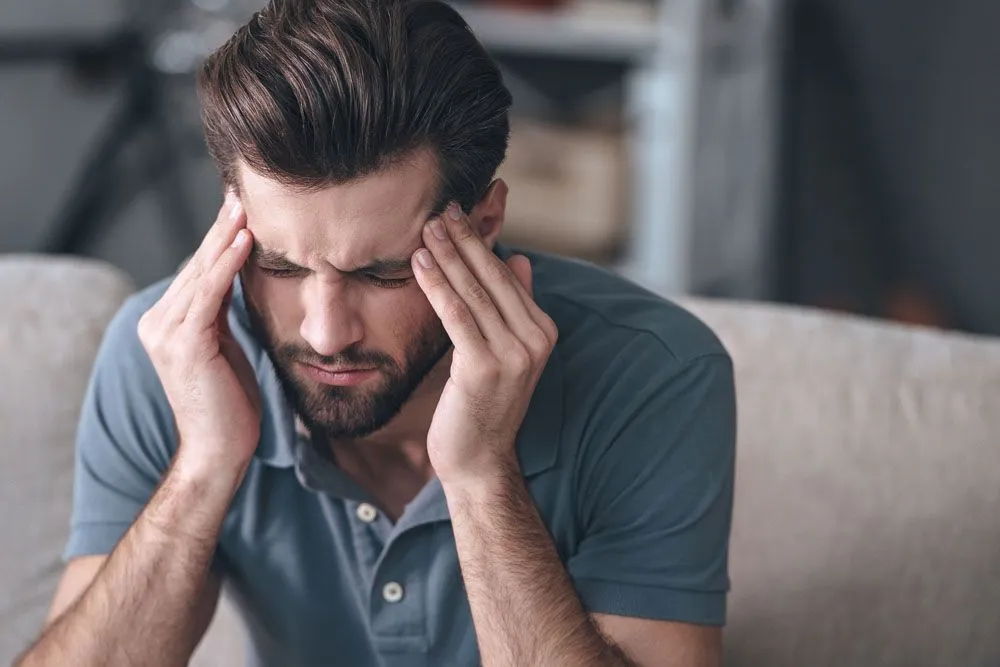 From Head Pain to Light Sensitivity: Headache & Migraine Symptoms
While certain disease, caffeine withdrawal, and other factors may cause isolated headaches, the classic tension headache is the most common type of chronic headache issue. These headaches are triggered by tight muscles near the base of the skull that go into spasm. The spasms then pull on membranes such as the dura mater, which react by causing pain. In addition to emotional stress, upper cervical imbalances can produce this muscle tightness and strain.
Migraine headaches crank up the misery to new heights -- and they, too, can be chronic in nature. These attacks cause not only crushing head pain but also visual disturbances, sound and light sensitivity, vomiting, nausea, and dizziness. They're thought to be caused by neurotransmitter imbalances that lead to rapid pressure changes in the blood vessels of the head. Different people have different migraine triggers, from specific foods to flashing lights and physical/emotional stress.
Chiropractic Care Can Help
By now you've probably learned that medications can't do much for chronic/recurring headaches, apart from dulling the pain temporarily. That's where chiropractic care offers a more effective, drug-free treatment alternative. Our Long Beach chiropractor, Dr. Wooten, can determine the underlying cause of your discomfort and apply the right set of holistic remedies to get you feeling better.
Both tension headaches and migraine headaches benefit from chiropractic care. Upper cervical adjustments can straighten out alignment problems between your head and your neck, taking the strain off your muscles. Massage therapy and lifestyle changes can then help you keep neck tension at bay. Migraine sufferers have stated that their attacks are both less painful and less frequent after undergoing chiropractic adjustment. We can also help you make lifestyle adjustments to remove your specific migraine triggers from your daily life.
Schedule Relief from Our Chiropractor
Say no to an ongoing headache and migraine misery by saying yes to chiropractic care at the offices of Dr. Michael A. Wooten - Alamitos Bay Chiropractic & Wellness Center. Call 562-434-5656 today!