Conditions Treated by Our Chiropractor in Long Beach
Here at Alamitos Bay Chiropractic & Wellness Center in Long Beach, we're proud to provide solutions for a great many health challenges and concerns.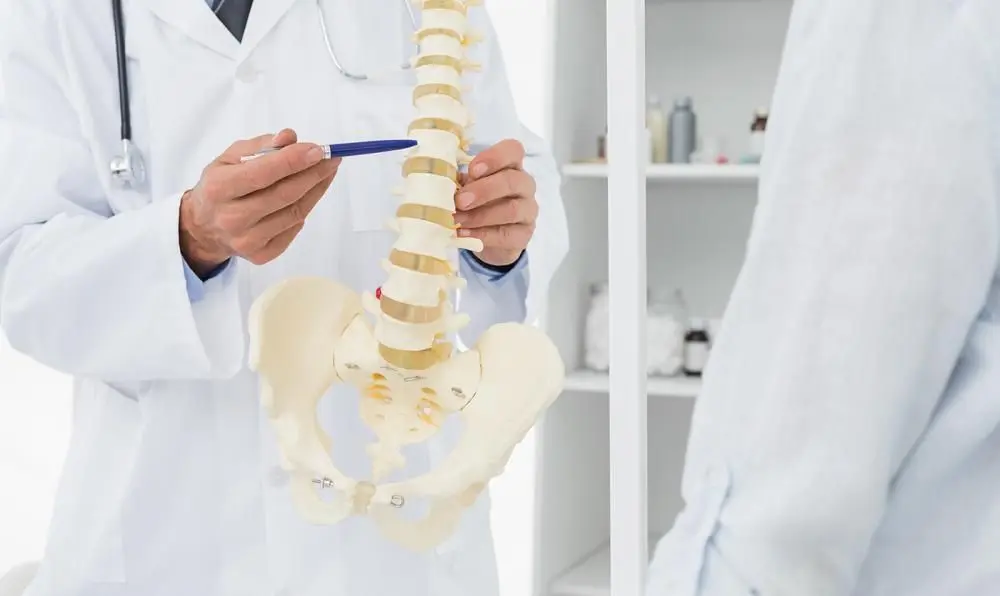 Here are some of the conditions treated by our chiropractor in Long Beach, Dr. Michael A. Wooten:
Neck Pain and Back Pain
Neck pain and back pain are often associated with limited spinal joint mobility due to subluxation (misalignment), which can be corrected via chiropractic care. We can also treat soft tissue injuries or inflammation in the neck or back.
Low Back Pain
Low back pain may stem from sciatica, a herniated lumbar disc or a strained back muscle. We can diagnose the exact cause and administer spinal decompression, chiropractic care, physiotherapy and other treatments.
Extremity Pain
Knee pain, shoulder pain, carpal tunnel syndrome, plantar fasciitis may be associated with tendonitis, arthritis and other forms of inflammation. We can combine chiropractic adjustment, massage therapy and physiotherapy to relieve joint strain and soothe overworked tissues.
Pinched Nerves
When a spinal structure pushes against a nerve, it can cause everything from muscle spasms and pain to weakness and balance problems. We can locate the impingement and free the trapped nerve tissue.
Sciatica
A pinched sciatic nerve causes pain, tingling, loss of sensation and muscle weakness in a leg or foot. Our spinal decompression techniques can treat the herniated discs, stenosis and other spinal problems that cause sciatica.
Neurological Conditions
Neuropathy, fibromyalgia, multiple sclerosis and other neurological conditions can severely limit your quality of life. Our neurological testing can point us toward the right therapies to help you regain function and experience pain relief.
Headaches and Migraines
We can treat both tension headaches and migraines through a combination of chiropractic care, massage (which relieves muscle spasms) and lifestyle/nutritional counseling.
Sports Injury
Whether your sports injury involves an acute spinal dislocation or repetitive strain tendonitis such as tennis or golf elbow, we can help. Chiropractic care improve your alignment and make you less injury prone, while kinesiology taping, sports massage, physiotherapy and electroacupuncture provide natural pain management.
Auto Accident Injury
Auto accident injuries can cause multiple problems, from whiplash and sciatica to tendonitis and muscle damage. Our holistic approach to healing lets us create a multi-modal treatment plan to help you recuperate.
Personal/Work Injury
A personal/work injury may leave you unable to earn a living or take care of your household. We offer a variety of healing techniques to address soft tissue damage, misaligned joints, pinched nerves and other issues.
Chronic Pain
Our natural techniques can provide drug-free pain management for osteoarthritis and other forms of chronic pain. Let us serve as your pain relief resource!
Piriformes Syndrome
Iliopsoas Syndrome
Let Our Chiropractor in Long Beach Help You!
If you suffer from any of these conditions, it's time you tried Alamitos Bay Chiropractic & Wellness Center. Call us today at 562-418-5106 for an appointment with our chiropractor in Long Beach!
Our chiropractor treats a range of conditions for patients in the Naples, Naples Island, Los Alamitos, Belmont Shore, Seal Beach, College Estates, and Rossmoor areas.