At Alamitos Bay Chiropractic & Wellness Center, we combine multiple healing techniques to help your body reach its full potential without invasive procedures or pharmaceuticals. This is why we offer massage therapy at our clinic in addition to chiropractic care. By employing the proper techniques, a massage at our wellness center is more than just relaxing—it can also help your body heal from various ailments.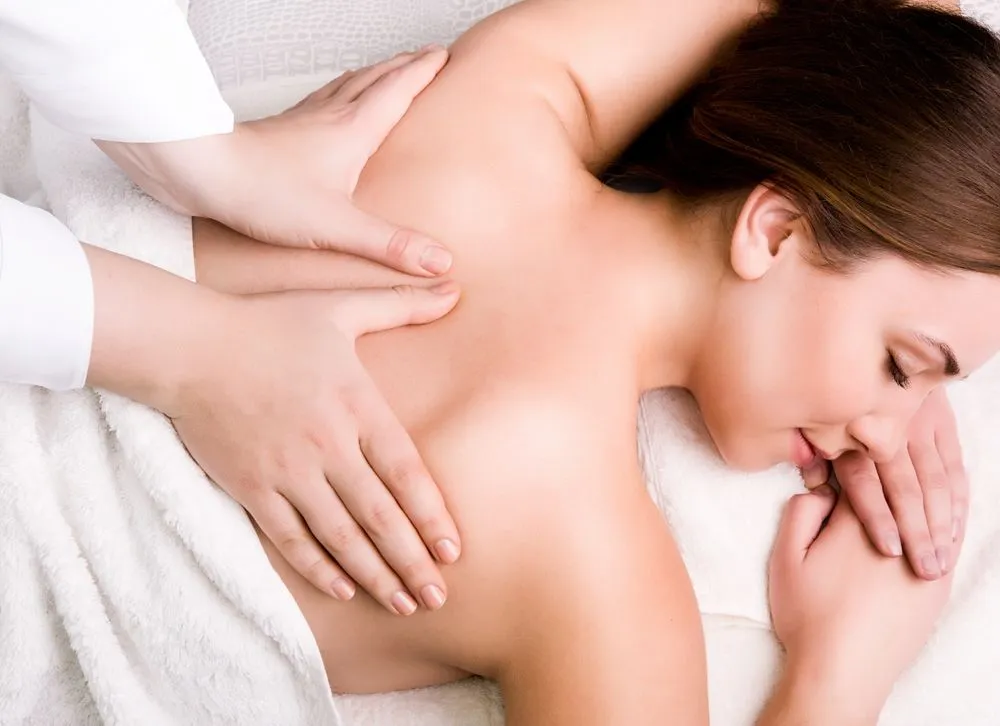 We offer many types of massage, but two of our most curative methods are Active Release Techniques and trigger point massage therapy. When you meet with our chiropractor, Dr. Michael A. Wooten, you will learn more about each option and receive help determining which one may be best for you.
Chiropractic & Active Release Techniques
Active Release Techniques, or ART, is a healing method focused on relieving tension in soft tissues, including muscles, ligaments, tendons, fascia, and nerves. This treatment is appropriate for most active people, especially athletes hoping to enhance their sports performance.
If you have muscle weakness and poor flexibility, or you experience aching, numbness, tingling, or burning sensations, ART could be helpful for you, especially if your discomfort is caused by repetitive strain and overuse. Specific conditions that ART can treat include:
Muscle strain
Carpal tunnel syndrome
Trigger finger
Tendon disorders
Limited hamstring flexibility
Many others
When implementing Active Release Techniques, a massage therapist applies compressive, tensile, and shear forces to the affected area by hand. The goal of an ART massage is to restore full motion between the muscles, release any entrapped nerves, and reestablish the optimal texture and function of all soft tissues.
Trigger Point Therapy
Most people have tight knots of tense muscle in their back and neck. These areas are known as trigger points, which have been the target of massage therapists for centuries.
When a trigger point acts up due to stress, muscle overload, traumatic injury, or poor posture, muscle tissue tenses up into a knot-like lump. This causes pain and tension in the immediate area, but surprisingly, the trigger point can lead to seemingly unrelated pain elsewhere in the body.
The first goal of trigger point therapy is to locate nodes of muscle tension in your back that are associated with pain throughout your body. Then, a massage therapist works out the tension, releasing the trigger point and alleviating your pain.
When your body doesn't feel right, you may need chiropractic care to start feeling better. Depending on the cause of your discomfort, we may recommend Active Release Techniques or trigger point therapy to get you on the mend. Whatever the case, our knowledgeable team can diagnose the problem and recommend the very best treatment for your situation.
To learn more about our massage therapy offerings—or to schedule your initial exam, consultation, and first treatment for just $125—please contact our Long Beach chiropractor, Dr. Wooten, at 562-434-5656.