Our Long Beach Chiropractor Can Help Your Dog in Pain
Nobody wants to see an animal in pain. After all, it's hard enough to suffer from a painful condition yourself; to be forced to bear witness to your sweet canine companion's suffering can be truly heartbreaking. At the Alamitos Bay Chiropractic & Wellness Center, Long Beach chiropractor Dr. Michael A. Wooten has actually worked with humans, horses, and even dogs who are suffering from acute or chronic dysfunction as a result of an underlying health problem.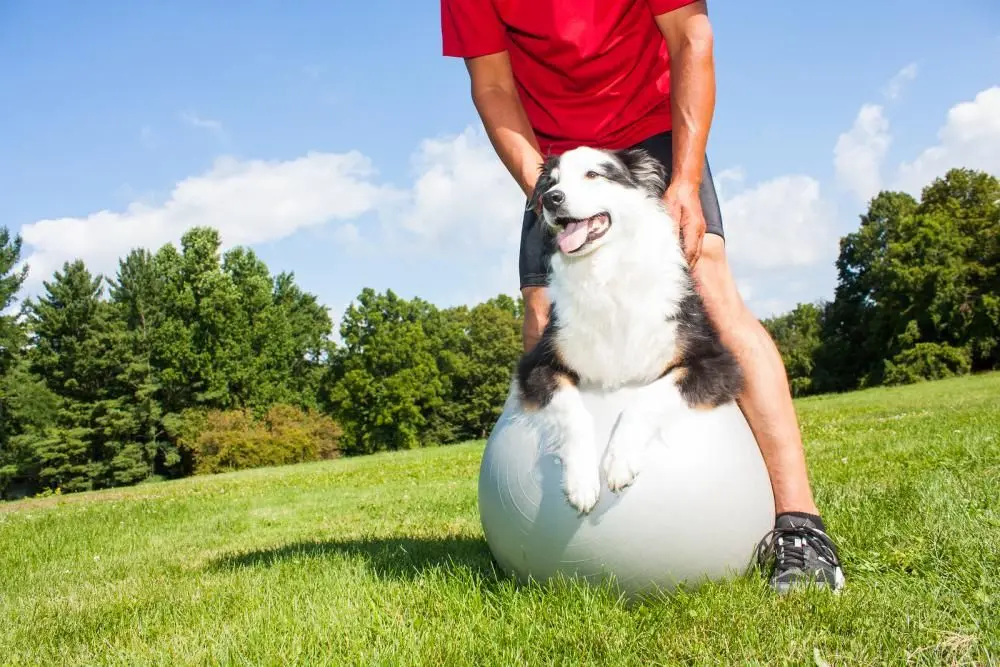 Can Chiropractic Care Really Help My Dog?
Doctors of chiropractic are highly skilled health care practitioners who have a deep understanding of the body. Specifically, chiropractors know exactly how the health and alignment of the spine (the "house" of an animal's central nervous system) can influence the entire individual...or dog, as the case may be!
Like in humans, dogs are susceptible to minor misalignments within their spine, pelvis, hips, and other joints. These may be painful in their own right or even cause pressure on spinal nerves, thus potentially impacting virtually any physiological system (including the integumentary, hormonal, immune, and digestive systems). By providing gentle, pain-free, and loving touch adjustments to your animal, our chiropractor can help a dog's body do what it does best: heal itself. Our role as your Long Beach chiropractic team is simply to facilitate this innate healing by normalizing your dog's posture and skeletal alignment, reducing inflammation and pain, and restoring the central nervous system's function.
Canine Conditions Treatable by a Chiropractor
Is your dog currently living with one of the following conditions? Give our chiropractor a call: he may be able to help your dog find some much-needed (and well-deserved) pain relief!
Arthritis
Tendonitis, muscle strains, stifle (knee) joint pain, and other acute orthopedic injuries
Cancer
Hip dysplasia
Anxiety
Post-surgical and/or post-trauma pain
Urinary incontinence and other forms of gastrointestinal upset
Because a canine-safe chiropractic adjustment helps "reset" the central nervous system (and thereby improving various physiological systems within a dog's body), chiropractic care may even be able to help dogs suffering from certain allergies and skin conditions!
Do You Have a Beloved Canine In Your Life? Call Our Long Beach Chiropractor Today To Help Your Animal Get Back to a Pain-Free
Long Beach chiropractor Dr. Wooten treats all his patients—including human and canine—with respect, dignity, and true compassion. If you live near Naples, Naples Island, Los Alamitos, Belmont Shore, Seal Beach, College Estates, Rossmoor, and surrounding Long Beach communities, then call the Alamitos Bay Chiropractic & Wellness Center today at 562-434-5656. Our team can help your beloved pet find ease from his or her suffering without having to depend solely on expensive, invasive, and stressful procedures.
It's our mission to create a calming, welcoming, and inviting environment for anyone who walks through our doors, whether they have two legs or four! Call today!