IASTM From Dr. Michael A. Wooten at Alamitos Bay Chiropractic & Wellness Center
When you experience a soft tissue injury, your body can heal that tissue and return you to normal, healthy function most of the time -- but it doesn't always work out quite that neatly. If you're dealing with chronic inflammation, pain and stiffness due to accumulations of scar tissue and/or facial restrictions, you may be wondering whether you'll have the full use of your body again. But don't despair, because Dr. Michael A. Wooten at Alamitos Bay Chiropractic & Wellness Center can relieve many such issues using a manual therapy called instrument assisted soft tissue mobilization, or IASTM.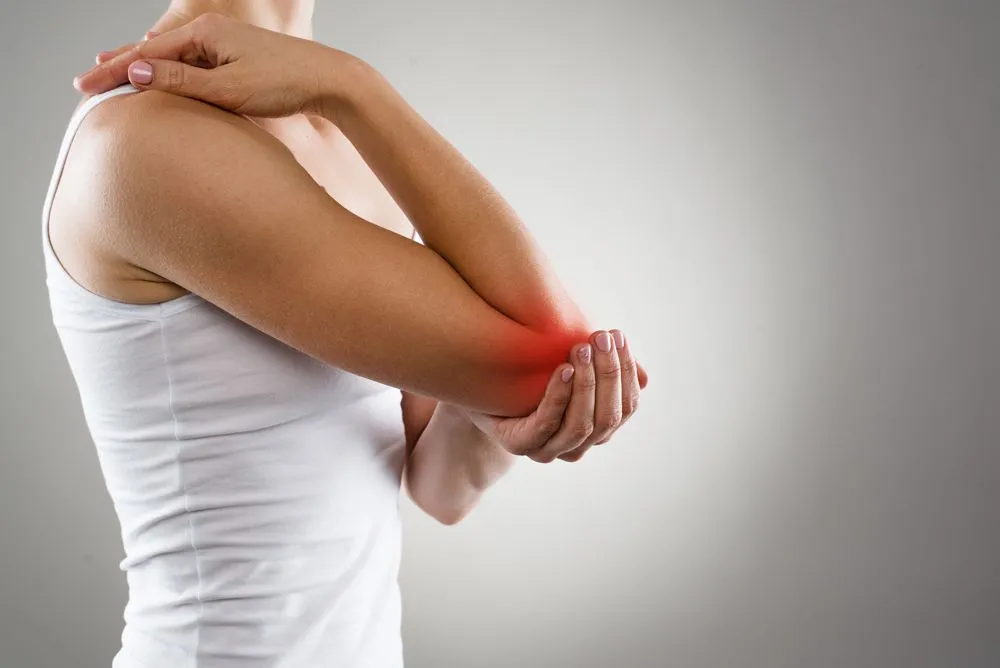 A Manual Approach to Relieving Pain and Stiffness
Injuries can leave their mark, not only on the outside of the human body but in the form of scarring and inflammation in the tissues within. Both acute injuries (including the collateral damage created by surgical procedures) and chronic strain/overuse injuries can cause scar tissue to collect on and around muscles, tendons, ligaments, and fascia. As the lumps of scar tissue grow, they turn into adhesions, trapping connective tissues, pinching nerves, and cementing muscles together so they can't move without pain. Even a lengthy period of immobilization can encourage adhesions to form, robbing you of your mobility.
IASTM works to free your tissues from their prison of scar tissue. Specialized handheld instruments help our chiropractor identify areas of inflammation and scar tissue buildup. These same instruments can then be manipulated to break up the scar tissue, relieving your pain and other symptoms. At the same time, the technique stimulates blood flow and healing processes (all the way down to the cellular level) that help the body absorb the unwanted scar tissue, providing long-term resolution to your discomfort.
How Our Chiropractor Administers IASTM
Our chiropractor may prescribe IASTM alongside other natural healing modalities to aid in the treatment of any condition that features soft tissue inflammation and/or adhesions. These conditions may include everything from plantar fasciitis, carpal tunnel syndrome and shin splints to strains, sprains, back pain, neck pain, and many different kinds of tendinitis.
After discussing your condition and current symptoms with you, our chiropractor will run the IASTM instruments along the affected areas of your body. This enhances his ability to feel any lumps or adhesions lurking underneath the skin. The movement used to break up the areas of stiffness are fairly gentle, and you can experience a lessening of your symptoms within the first few treatment sessions.
Free Yourself From Pain - Call Our Long Beach Clinic Today
If you've been told that your nagging pain was something you were just going to have to live with, then it's time to shrug that attitude aside and get the genuine, safe, effective relief you need and deserve. Call Dr. Michael A. Wooten at Alamitos Bay Chiropractic & Wellness Center at 562-434-5656 today!